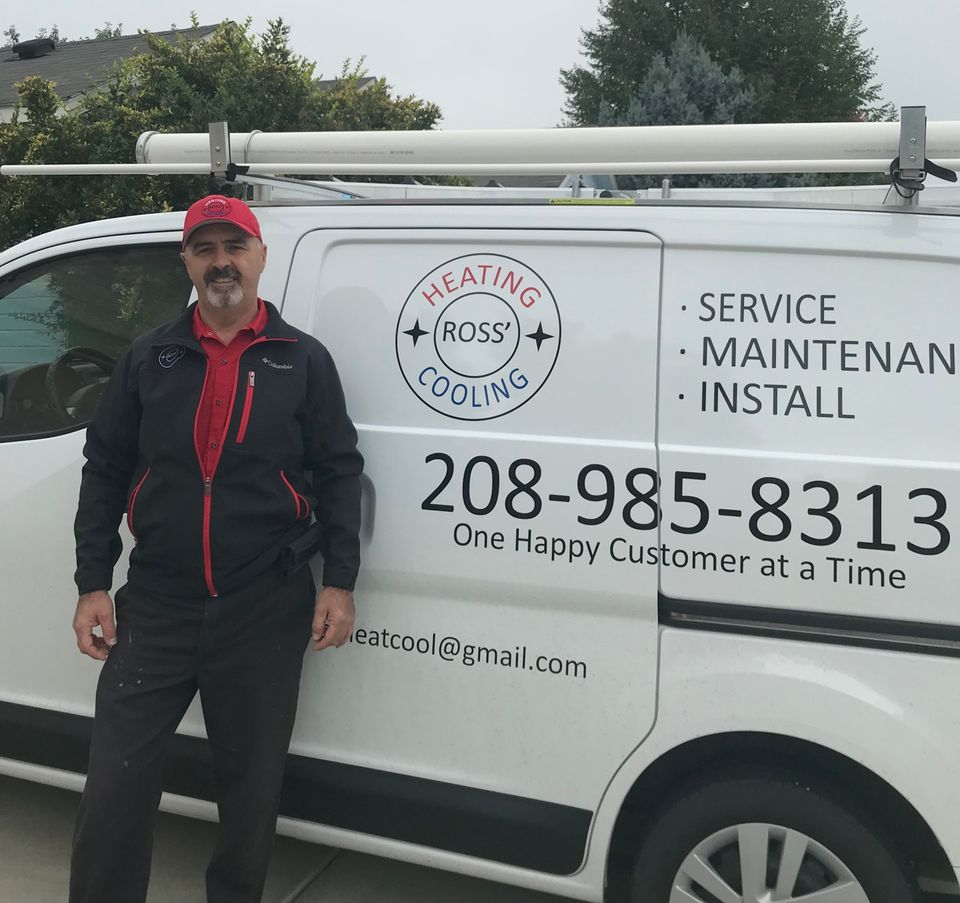 AFFORDABLE

HVAC Services, Heating, and Cooling in Meridian, ID

✦✦✦
A great HVAC contractor is not only skilled in emergency heating and cooling repair, but someone who can perform a variety of HVAC maintenance and repair tasks, i.e. fix a fireplace, improve air quality, and service water heaters. With over 20 years in the field, Ross has the knowledge and skills necessary to perform a variety of HVAC repair services for customers in the Meridian, Boise, Nampa, Star, Eagle, Middleton, Caldwell, and Kuna, ID area. T
o set up an appointment.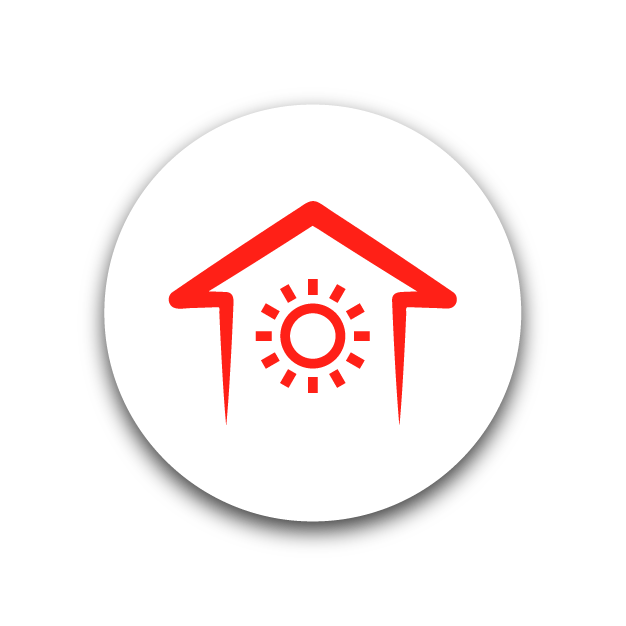 We provide emergency heating repair when you find that your furnace is not heating, and you need to get your family warm again. Whether you need a furnace installation or a simpler ignitor replacement, we can help!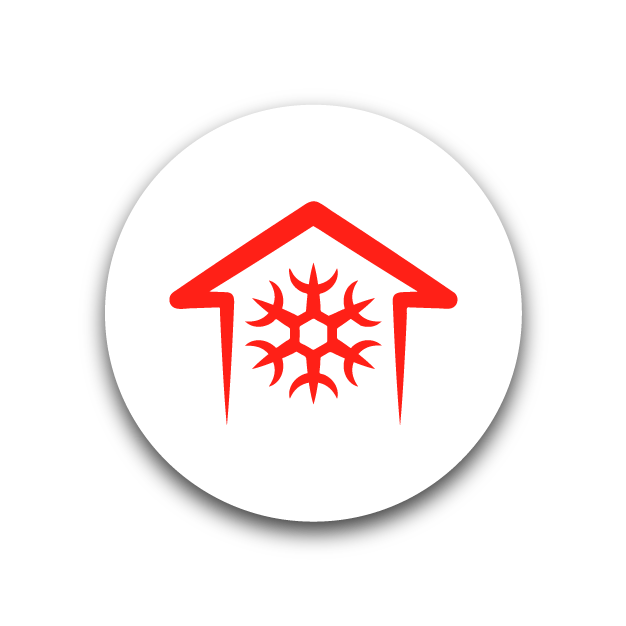 From central air conditioner maintenance to AC duct repair, you can count on Ross' Heating & Cooling to keep you cool during the warm summer months. We can even provide emergency air conditioning service when you need it!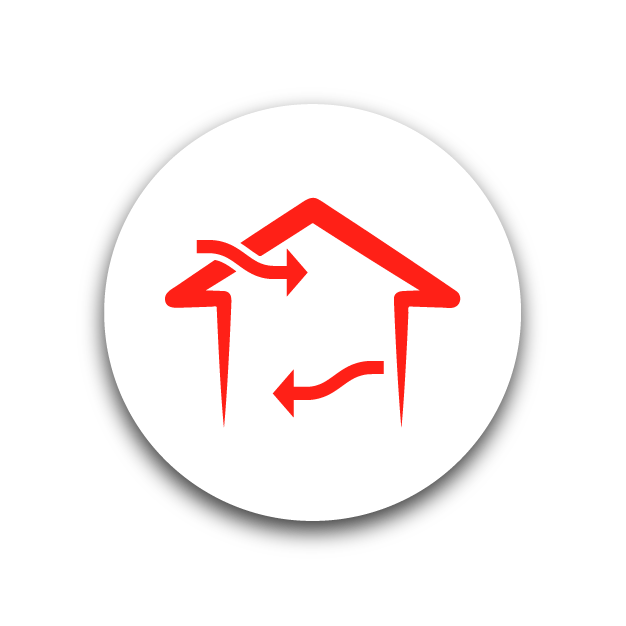 Whether you already have a multi zone HVAC system installed and need repairs or are interested in zone air conditioning or dual zone heating and have only one furnace, Ross has the experience necessary to help you with your air conditioner and furnace zoning system.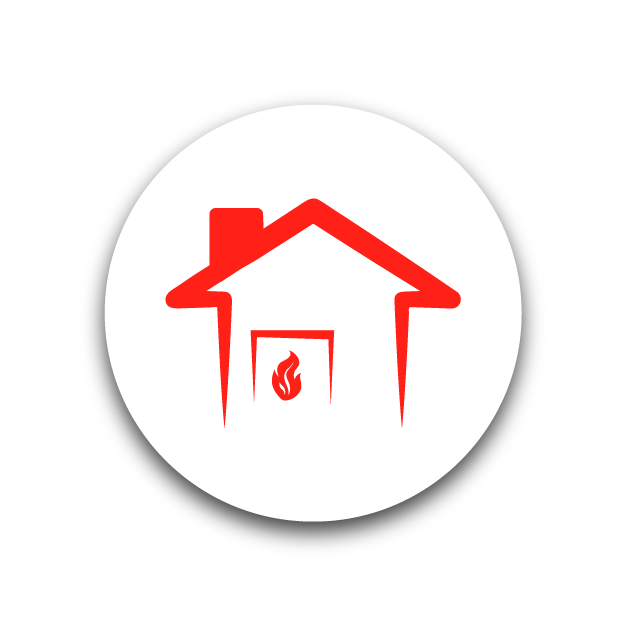 Fireplace Repair & Cleaning Service
The National Fire Protection Association recommends that "chimneys, fireplaces, and vents should be inspected at least once a year." By having this service performed by a certified professional, you can make sure the fireplace and surrounding areas are sound, free from deposits, and clear. If anything is found, we can make the needed repairs. We can perform a variety of electric and propane gas fireplace repair services, including flue repair and glass replacement.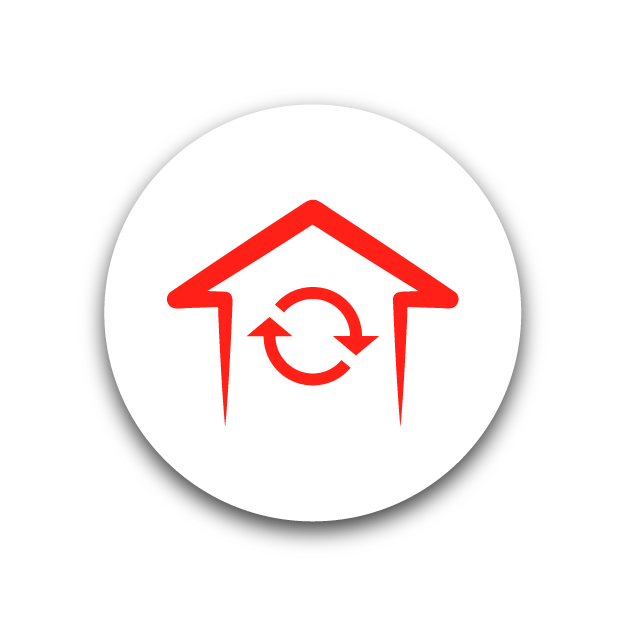 Indoor Air Quality Products & Home Air Filtration
One easy way to improve your indoor air quality is to have a residential HVAC company install Indoor Air Quality products. This can create a cleaner living environment, reduce allergens and irritants, help everyone breathe easier, remove unpleasant smells or odors, and improve air flow efficiency. Another HVAC option to improve the air quality inside your house is to install a whole home, quality air filtration system or humidifier.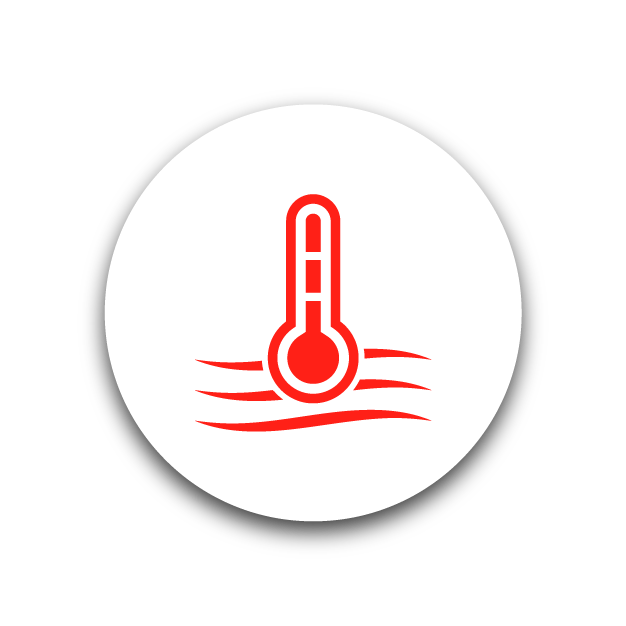 Repairing a broken water heater is often a high priority. Whether it just isn't functioning as well as it should or is completely broken and threatening permanent damage, Ross can offer a solution and options to ensure that you have hot water again as quickly as possible!

CUSTOMER REVIEWS

What Customers are saying about Ross
"Ross was referred to me by my niece and I was not disappointed. He responded quickly and was able to come out quickly and get the job done, even though it was a hot holiday weekend! Very friendly and professional. Pricing was very reasonable as well. I will continue to use Ross in the future."

- Kimberly S.


If you are in the Meridian, Boise, Caldwell, Kuna, Eagle, Star, Middleton, or Nampa, ID area and need HVAC services, Ross' Heating and Cooling is here to help! Call or text Ross at

(208) 985-8313

or

contact us online.